The development and empowerment of our business partners, staff and associated suppliers is in the DNA of the Deltrobase way of doing business. We have developed and mentored an extensive number of subcontractors (SMME'S) throughout our years of operation.
mass concrete works, bridges & major culverts
We have built a team that has combined 40 years experience in mass concrete and bridge structures. Deltrobase has completed major culvert structures spanning 120m (2.4 x 2.4m) on major rivers and steam crossings.
The company also has experience in mass concrete works for desludgers and retention tanks in water and water treatment plants.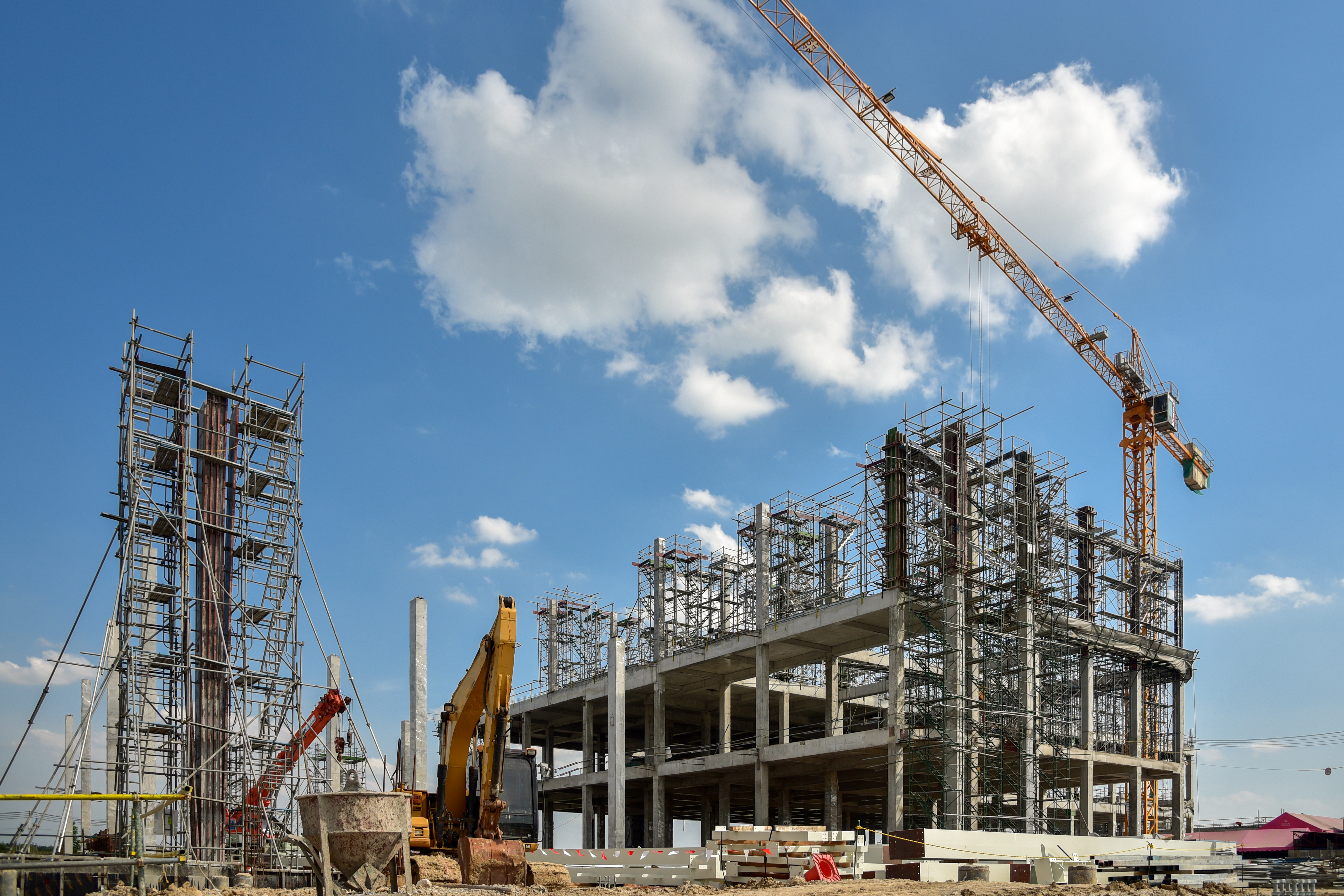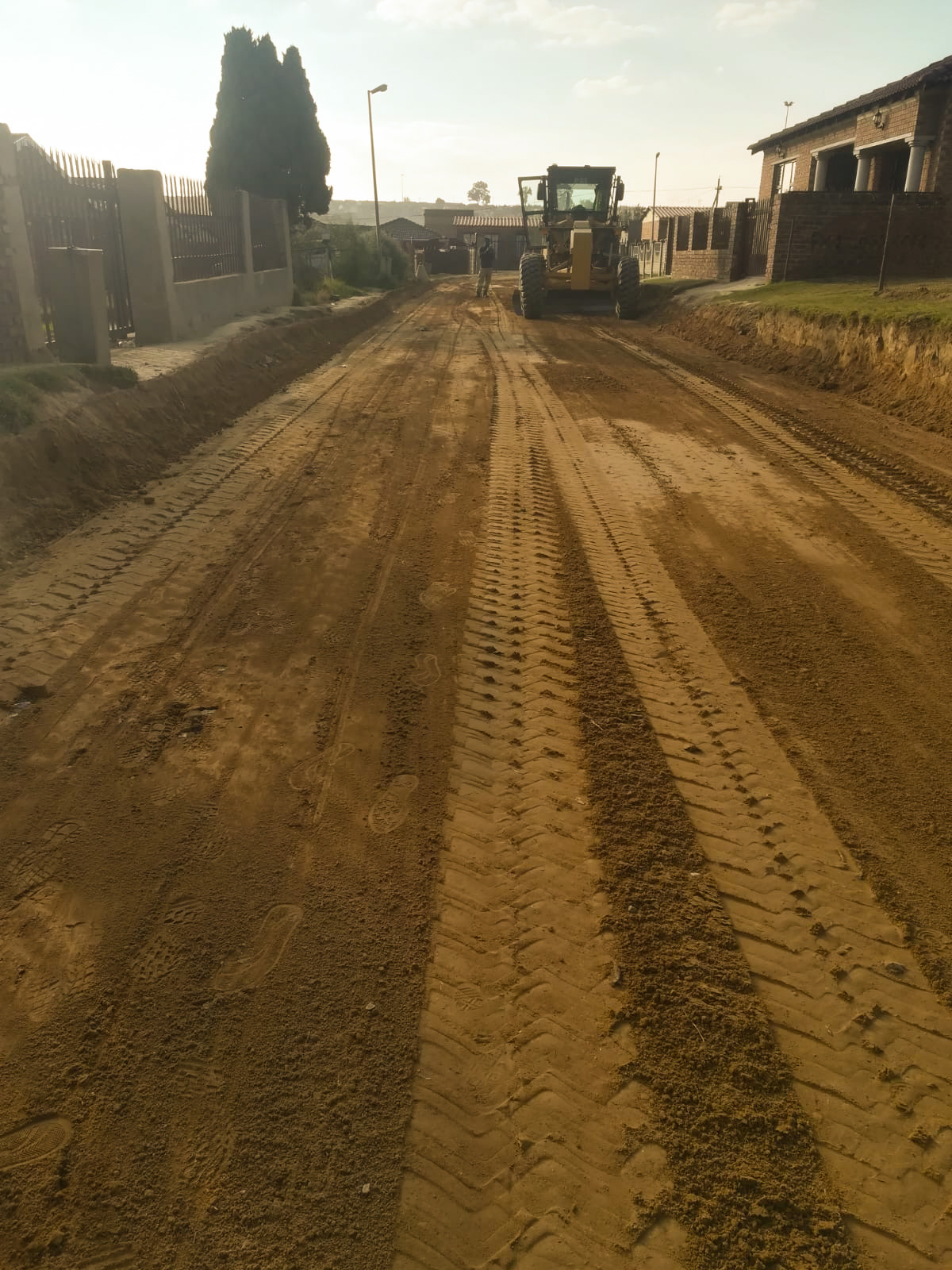 Deltrobase construction the plant, capability and manpower for the construction of high quality provincial and national roads. In South Africa, roads are classified into A, B, C and D and defined as follows.
Major inter urban freeways and major rural road, very important high level of service, with 95% design rehabilitee and very low risk; with daily traffic>4000; typical pavement class ESIO ESIOO; Total E80/lane 3 - 100 x 106 over 20 years.
Construction of reservoirs
 Installation of bulk water and sewer lines   Rising mains
Pump stations
Water and waste water treatment plants
Ready to take it a step further? Let's start talking about your project or idea and find out how we can help you.