Quality Management Is The Cornerstone Of Deltrobase's Operational, Culture And Business Approach.

we strongly believe in success And community build
The development and empowerment of our business partners, staff and associated suppliers is in the DNA of the Deltrobase way of doing business. 
We recognize the impact that our activities may have on people and the environment.
The Company has developed an in-house training and mentoring programme, 
Our "family business" culture offers them a real sense of ownership and significant real wealth creation.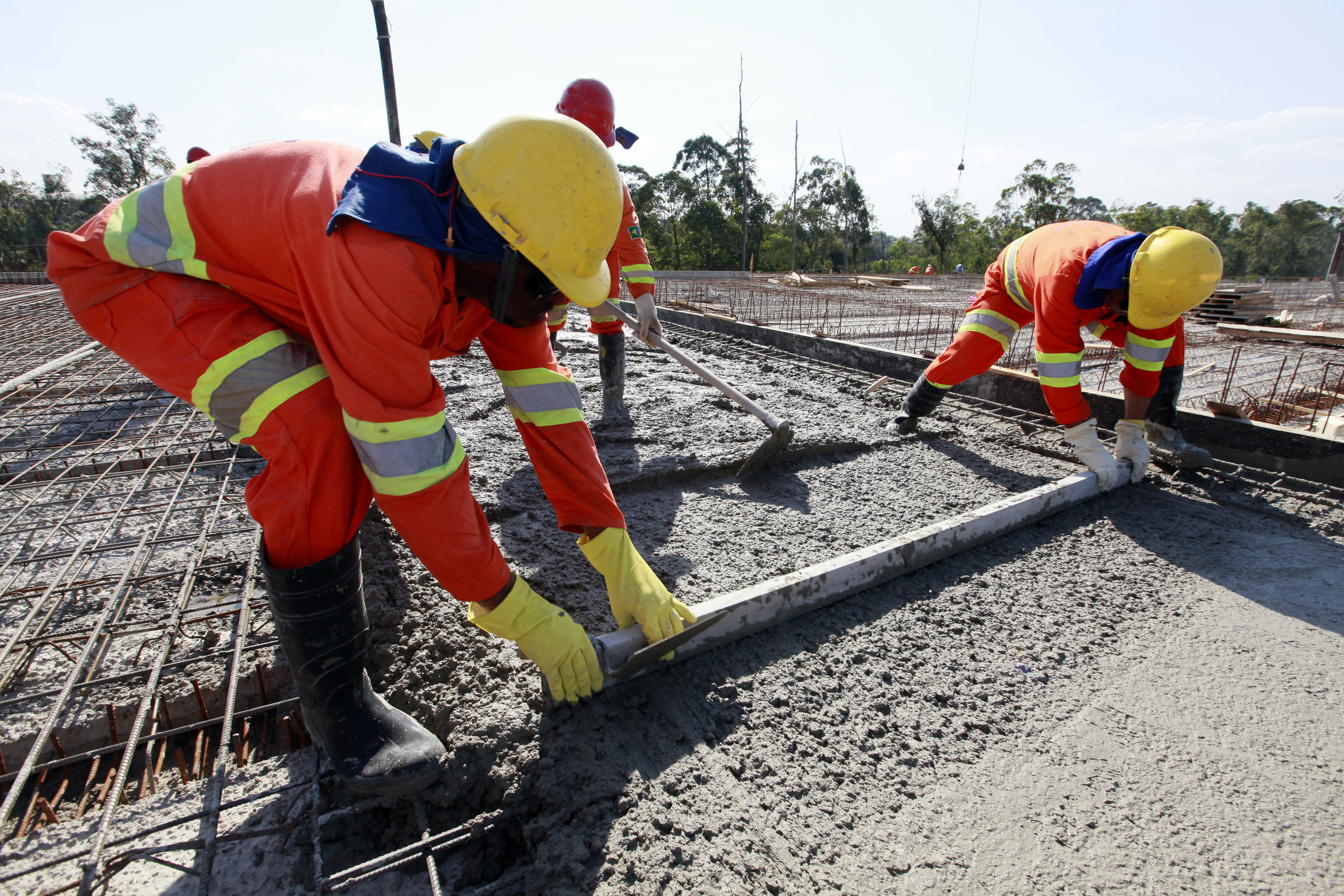 Deltrobase (PTY) Ltd is a 100% Black Female Owned and Managed, dynamic and fast-growing company operating in the construction, engineering and EPC (Turkey) sectors. Established in 2012 and starting from humble beginnings, the company has grown in leaps and bounds to establish a truly national footprint a cross South Africa.
We are the trusted partner in the industry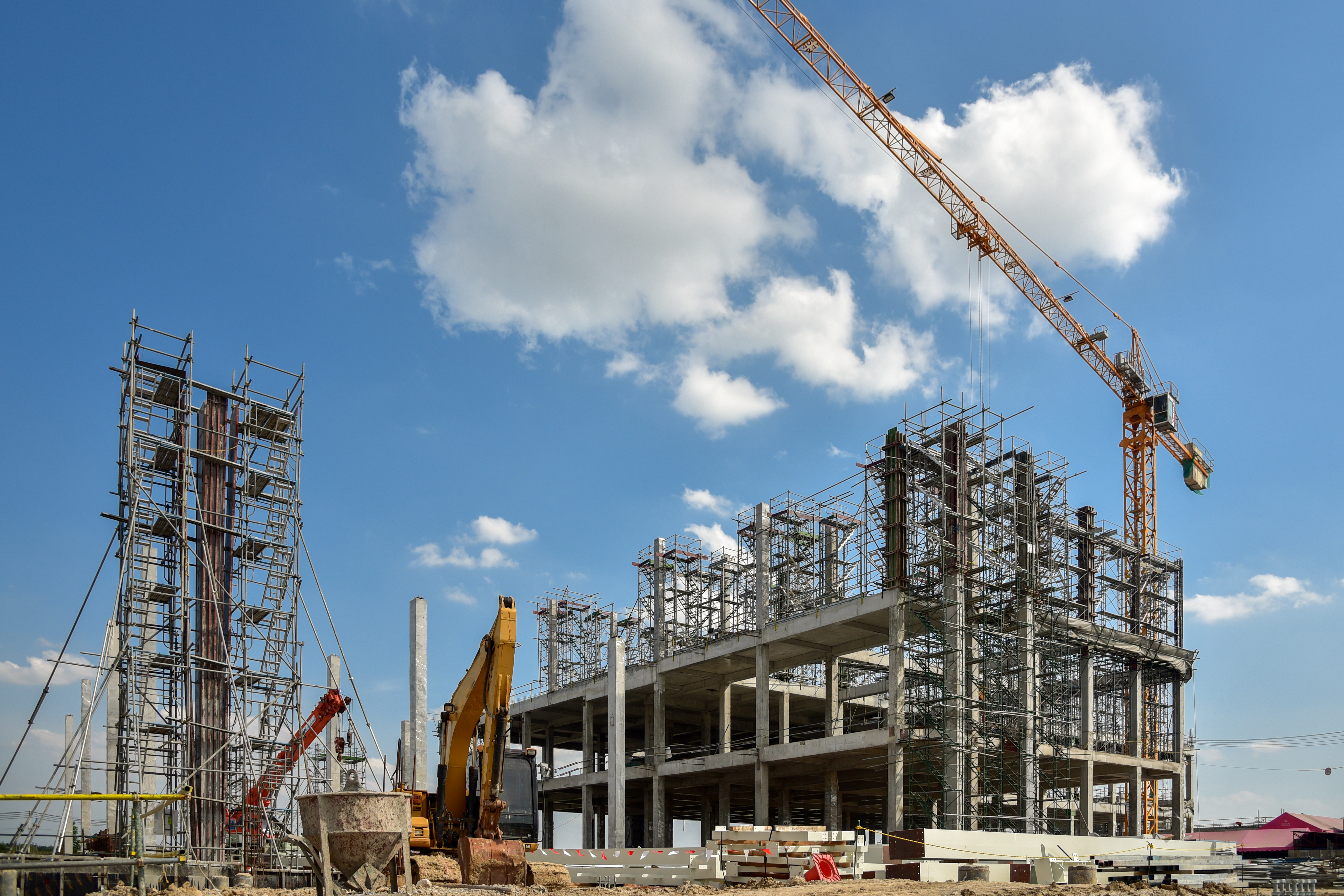 The company is registered with the CONSTRUCTION INDUSTRY DEVELOPMENT BOARD (CIDB) for civil works (6 CE) and general building (6 GB). We operate across the public and private sectors with a full complement of construction equipment.
Being economically, socially and environmentally responsible means understanding the very nature of sustainability, but more importantly the practical implementation thereof.
Our business model is supported by an integrated quality management system that underpins every aspect of its operations.
Deltrobase Mining & Construction
Quality management is the cornerstone of Deltrobase's operational, culture and business approach.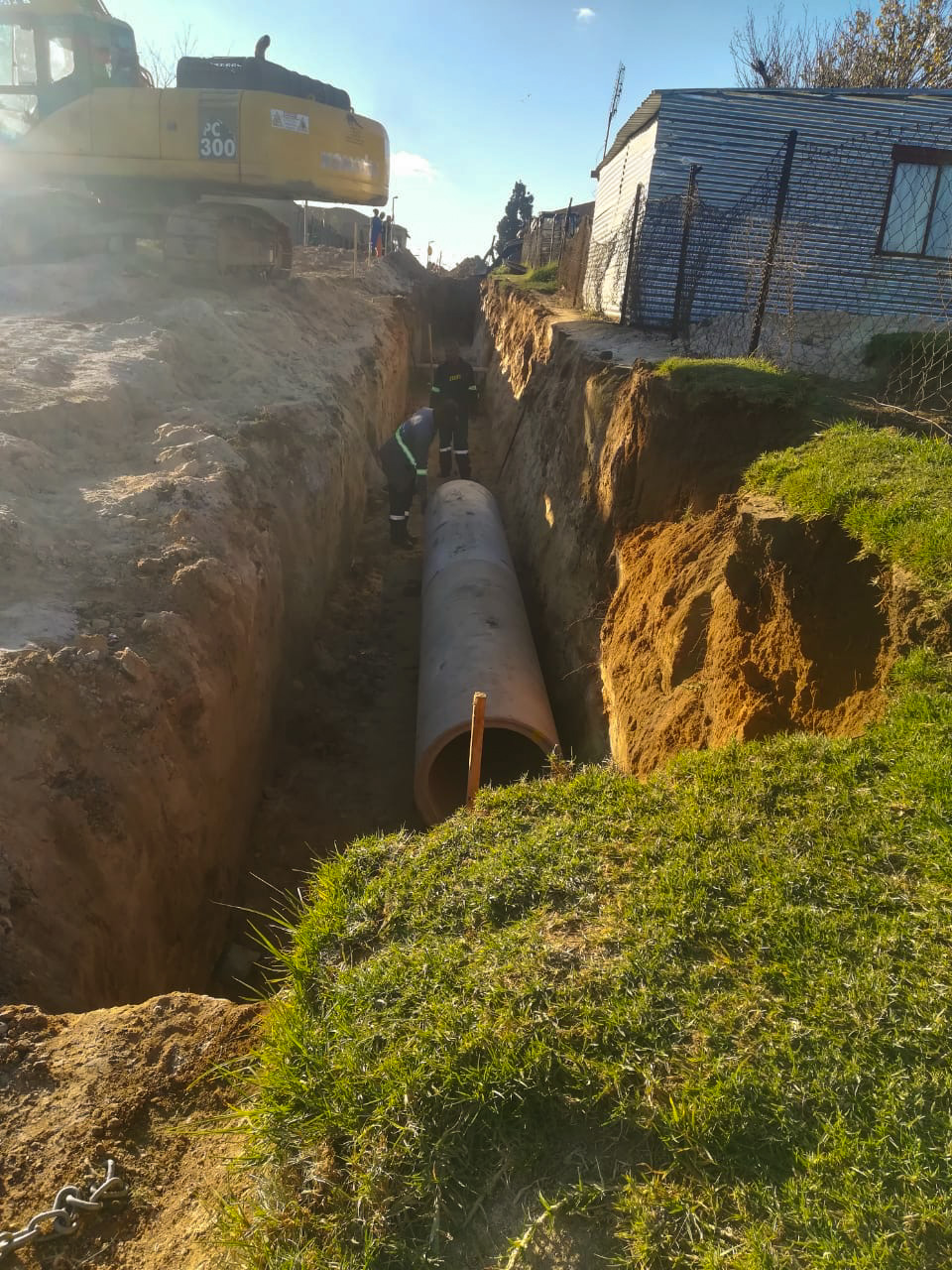 The company's operational headquarters is in Middelburg but operates in both the economically established provinces, and those categorized as "still developing". Over the past few years completed projects/contracts in several of South Africa's nine provinces.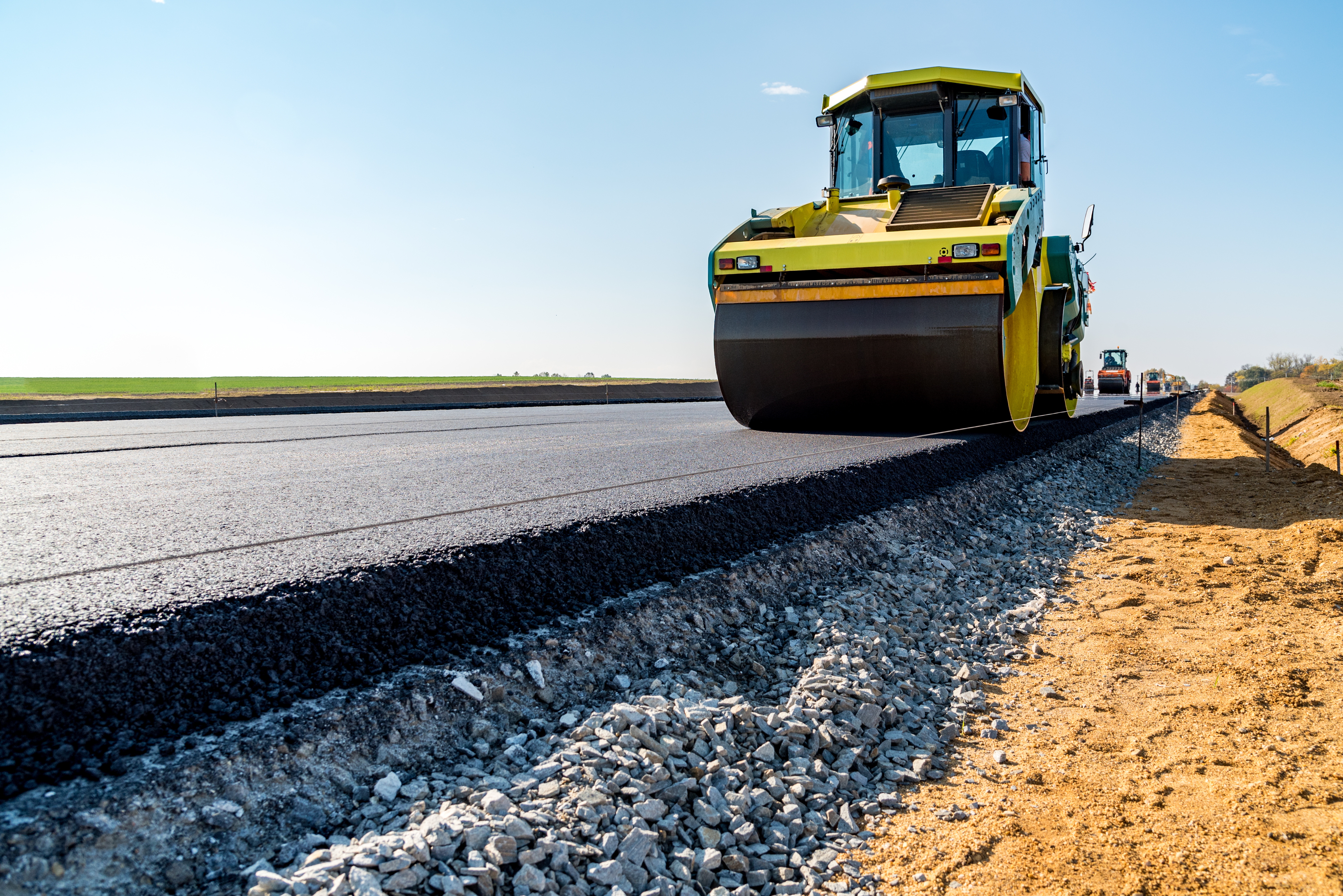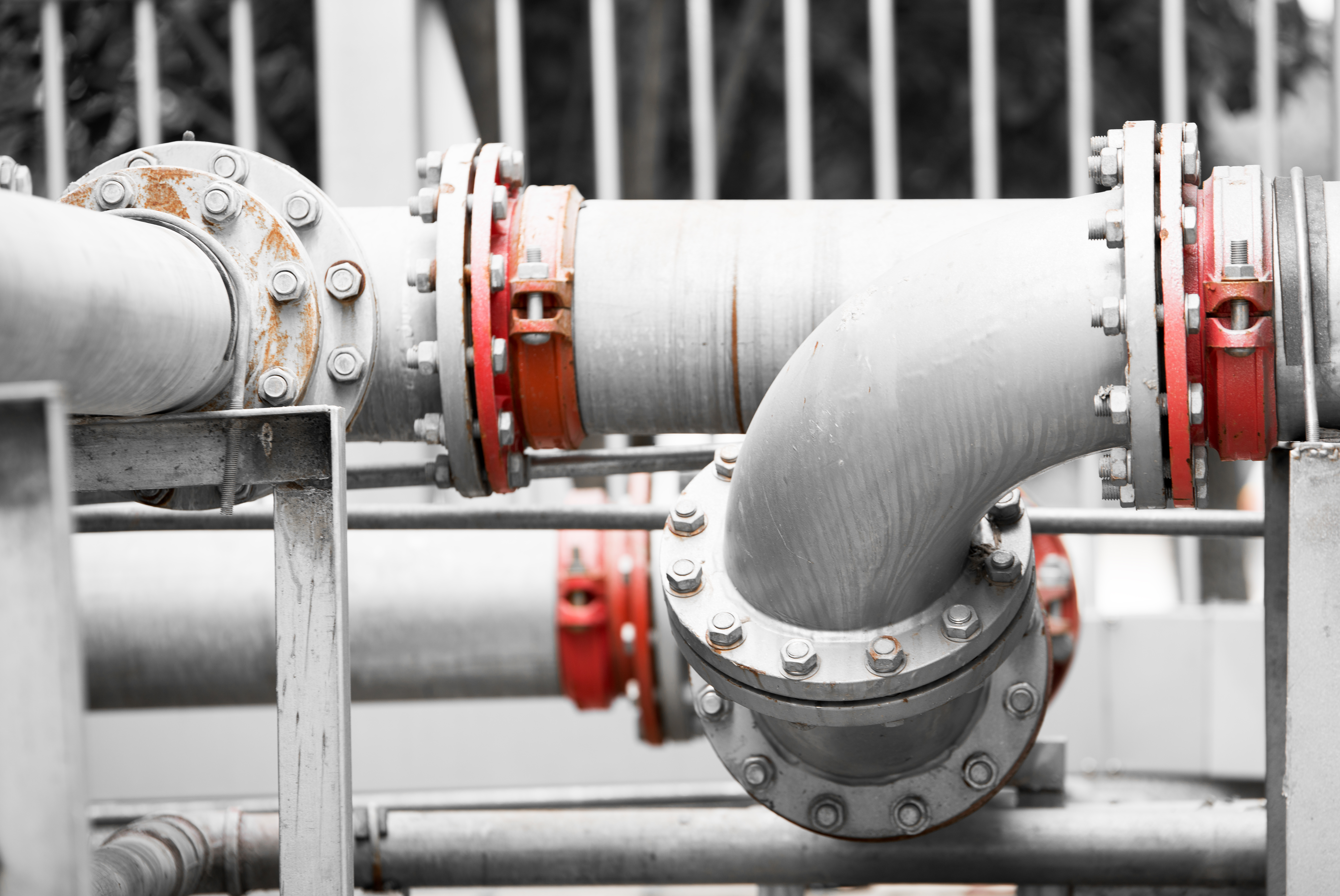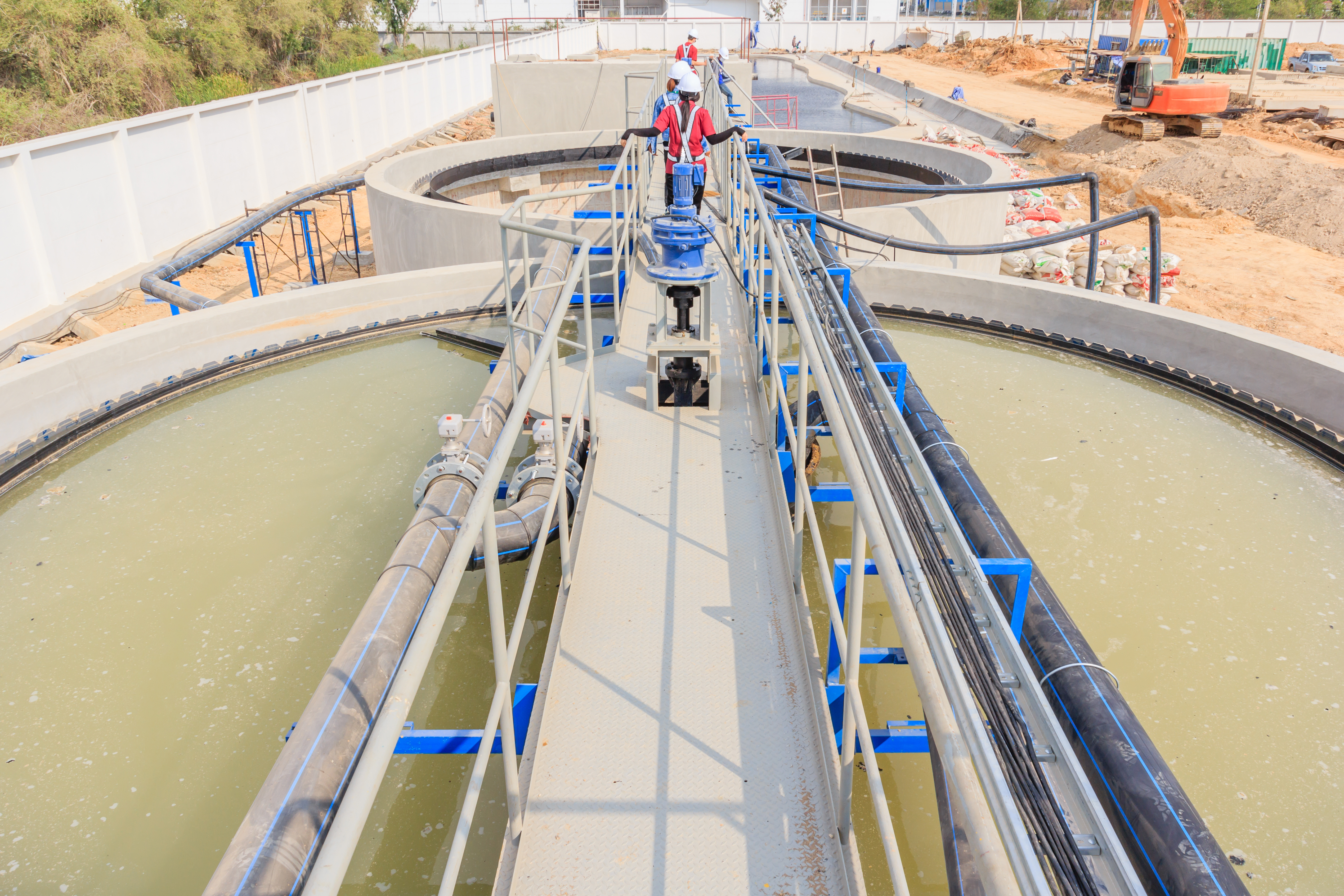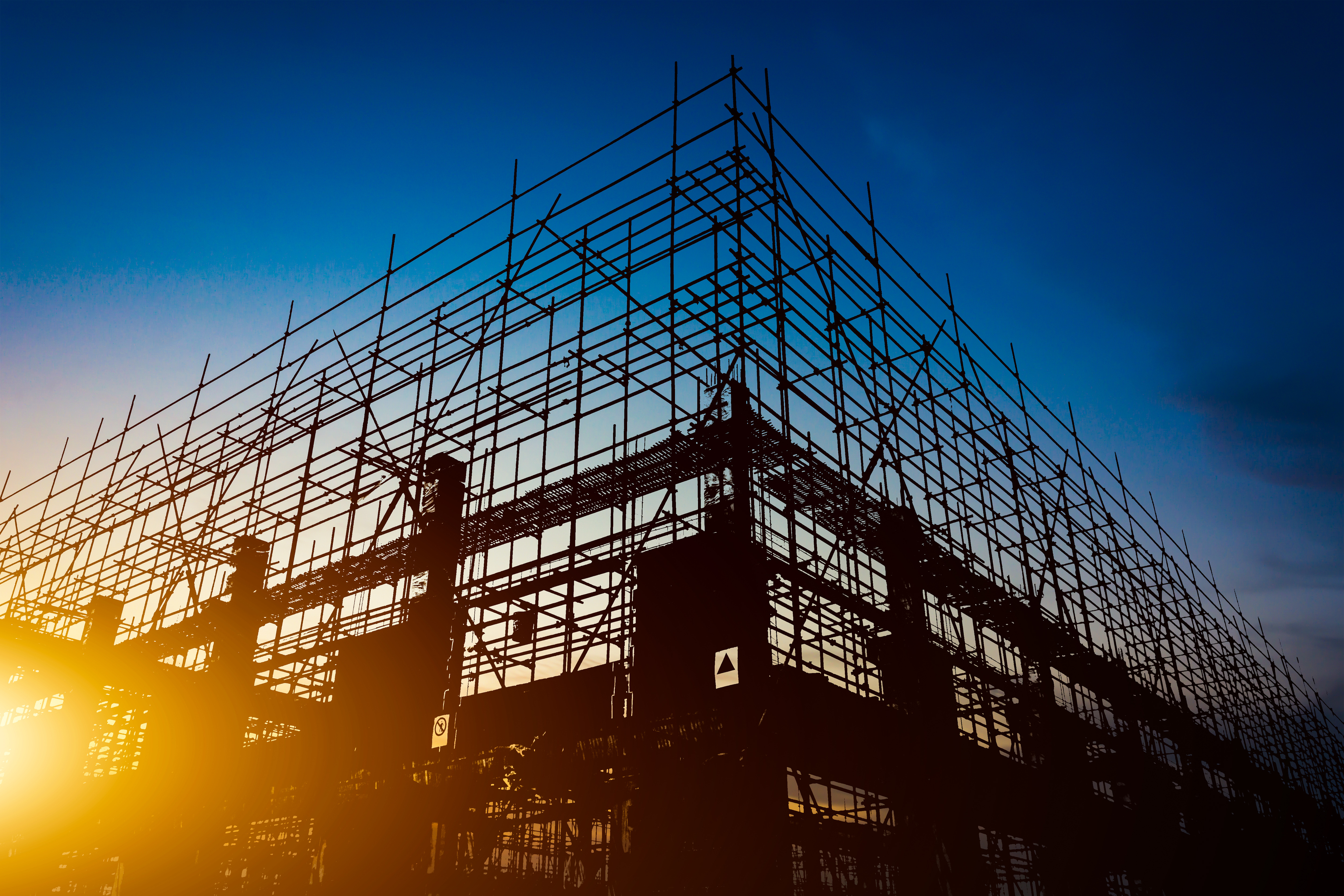 Years of successful work in the market
Wherever we do business in an ethical way that strikes an appropriate and well-reasoned balance between economic, social and environmental needs.